What is FloatMe?
How does FloatMe work?
The FloatMe experience
Pros and cons of using FloatMe?
Pros
FloatMe excels at what it does. The app is super easy to use. Your floats (hopefully) won't take forever to process or be deposited.
There are no interest or late fees.
Cons
FloatMe only does one thing. You can borrow up to $50 at a time. That's it.
The app isn't free. After your first month, you'll need to pay a monthly fee of $1.99 to keep your account active, whether you use the service in a given month.
FloatMe is only available for people who work for W-2 employers. If you're a gig worker or freelancer/self-employed, you are out of luck and will need to use a different app.
What is a cash advance app?
Here are a few of the best cash advance apps like FloatMe

Albert
Albert lets you borrow up to $250.
Offers a $150 sign-up bonus when you meet the qualifications.
No Credit Check
No Fees (unless you want to pay to get your advance faster)
Also offers banking, balance monitoring, and help with investing
Offers cool perks to Pro Plan members, like cash back and help with bill negotiations.
Pro Plan is pay what you want, anywhere from $6 to $16 per month.
---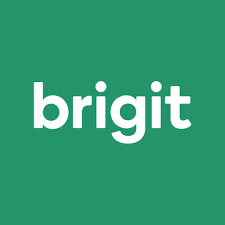 Brigit
Brigit offers advances up to $250.
No credit check
No fees
Offers a bunch of extra services like financial advice, help finding gig work, etc.
Pro Plan is $9.99 per month and includes identity theft protection, flexible repayment plans, and more.
---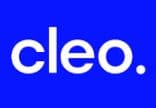 Cleo
First-time Cleo borrowers get up to $70
If you want an advance, you have to opt-in to the premium plan, which is $5.99/month
No credit check
No fees
App has a conversational approach and offers to critique your spending and saving habits, encourage you to save, celebrate your wins, etc.
---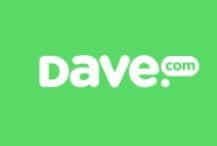 Dave
Dave offers advances up to $200.
No credit check
Costs $1 per month. Doesn't have a free plan.
App offers banking and balance monitoring. Also, apps like Dave offer an extra financial service by reporting on-time bill payments to the credit bureaus. This can you boost your credit score.
---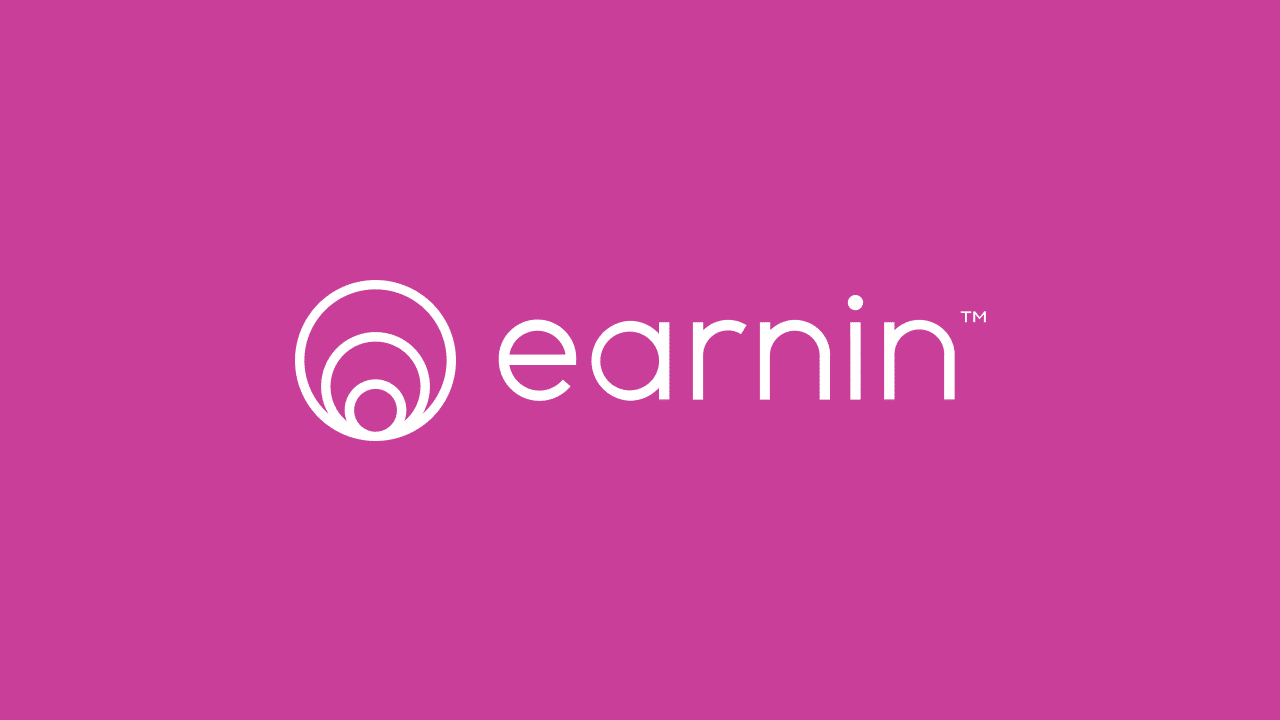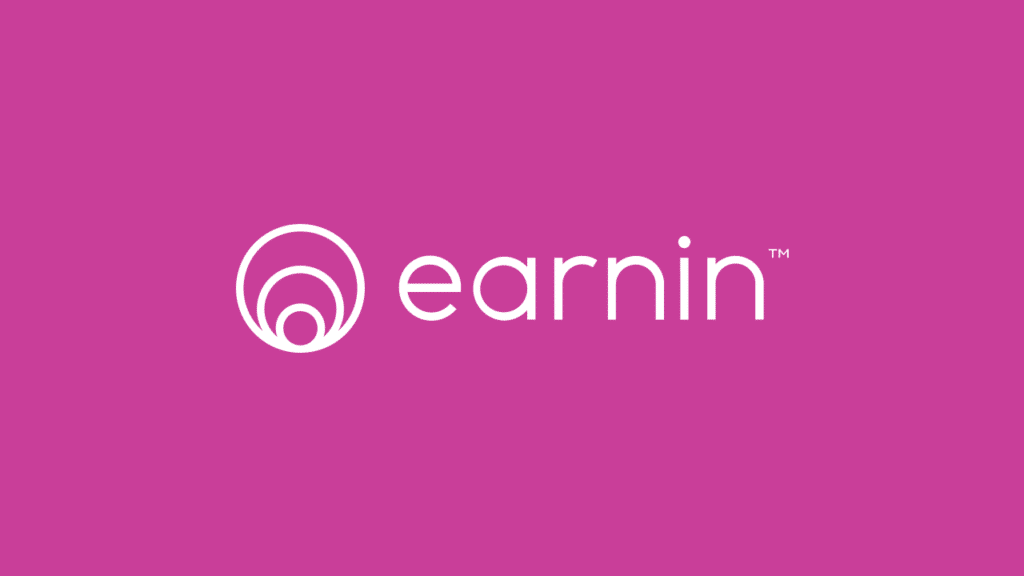 Earnin
Earnin caps advances at $100 per day and $500 per pay period.
No credit check
No fee, unless you want to speed up your advance deposit
Lots of awesome extra services like Balance Shield, which monitors your bank account and notifies you it gets too low.
---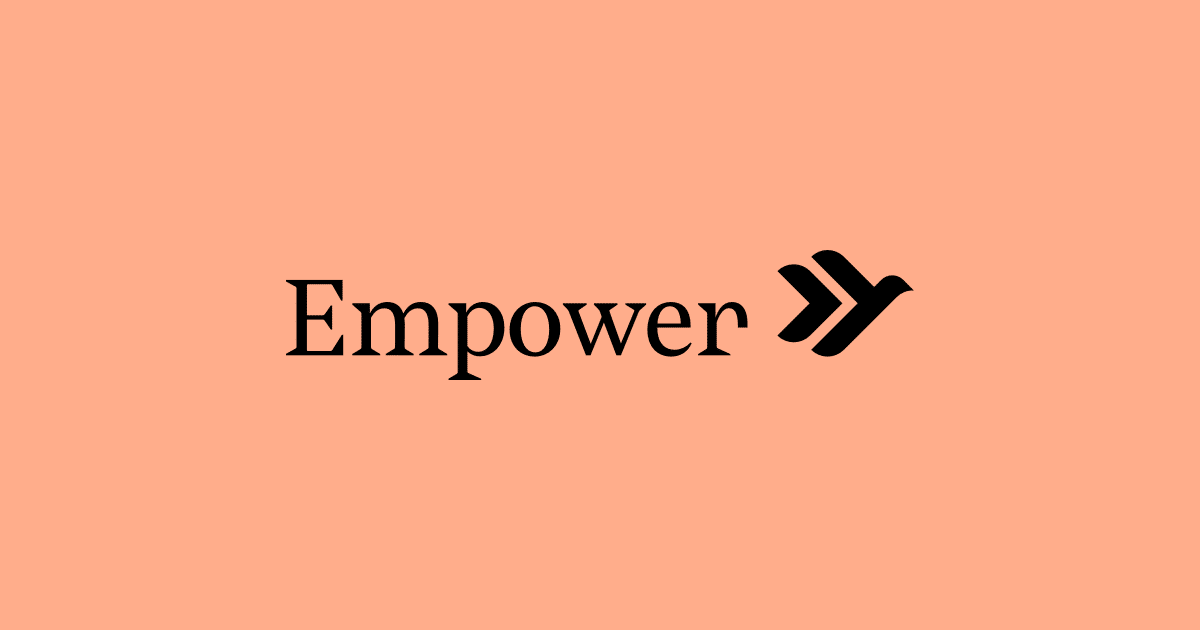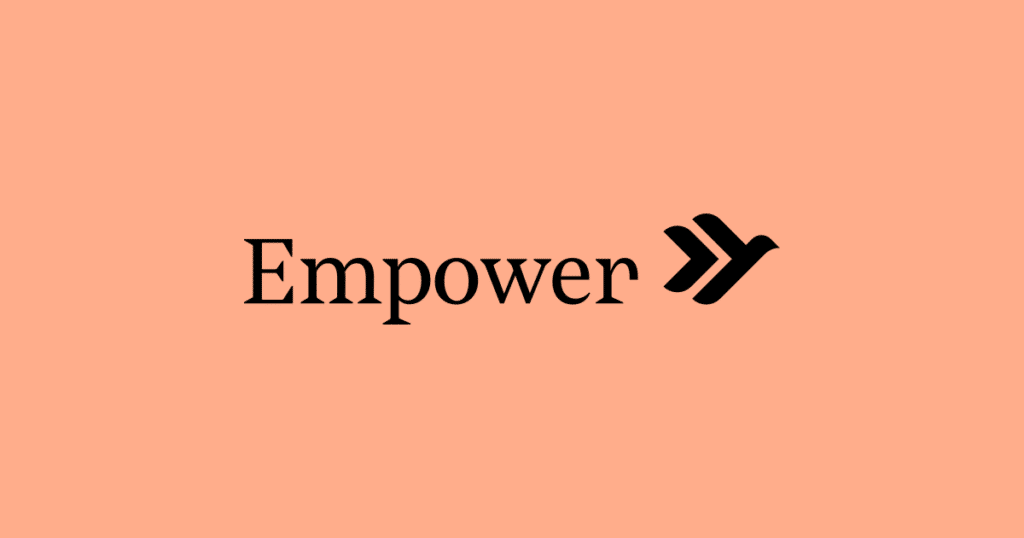 Empower Cash Advance
Empower offers advances up to $250
No credit check
Membership costs $8/month, but there's no pro plan.
Also offers banking services and cash back when you use their debit card
---

Klover
Klover offers advances of up to $100
No credit check
$2.49/month if you want to upgrade to Klover+
No fees or perks
You can complete micro-tasks like watching ads to increase the amount you can get in advance.
---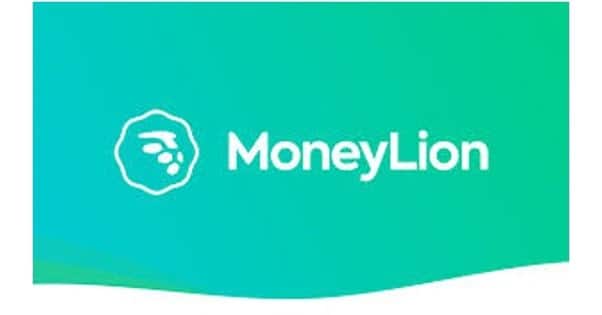 MoneyLion
MoneyLion's cash advance program is called Instacash
Offers up to $250 in Instacash advances
No credit check for Instacash
No fees for Instacash unless you want "turbo" services. Then the fee is based on the amount of your advance
Also offers banking, credit building, financial planning, crypto and investing services for additional fees.
---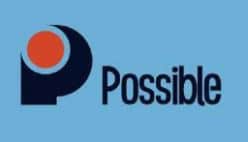 Possible Finance
Possible allows loans up to $500.
Does a credit check
The fees are $10 to $25 per $100 advanced, depending on where you live.
No other plans, perks, or services
Online banking apps

Chime
---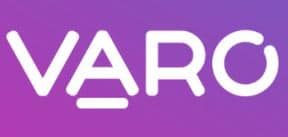 Varo
Best apps that require your employer to sign up
ActiveHours
Amazon Anytime Pay
Axos Bank Direct Deposit Express
Branch
Dailypay
Even Instapay
Flexwage
PayActiv
Peer-to-peer loan apps
SoLo Funds
LenMe
Zirtue
How do payday cash advances work?
Tips are OPTIONAL
Why are loan apps like FloatMe better than payday loans?
Loan apps are cheaper than payday loans
There are no hidden fees or astronomical interest rates (though you may have to pay a small subscription fee)
The companies behind the apps want you to improve your finances, not get stuck in a debt trap.
The repayment terms are better.
You are unlikely to ever get sent to collections if you can't make your payments on time. Most apps have extension requests built into them just for this reason.
How quickly can I get my cash advance?
This will depend upon the app. Most of the time deposits take a couple of business days to arrive. A lot of apps, however, will agree to send the money faster if you agree to pay a small fee.
What to look for in a cash advance app like FloatMe
Borrowing limits
Turnaround time
Fees
FloatMe does have a small monthly membership fee. Other apps, though, don't! And very few of them charge interest or late fees … unless you want your advance expedited. Then you can expect to pay a few bucks extra.
Eligibility requirements
Are you at least 18? Are you a legal citizen of the United States? Do you have a bank account that's more than a few months old? Can you prove these things? Then you'll probably qualify for a cash advance app. The requirements for these apps are very low.
Other features
FloatMe just gives you an advance on your next paycheck. That's it. Other apps, though, offer banking services, financial monitoring, budgeting tools, etc. If you want an all-in-one app, those do exist!
Reviews
What are people saying about the cash app? FloatMe, for example, has nearly five-star ratings in both the Google Play and the Apple app stores.
Will the app help me build credit?
FloatMe will not help your credit score. Other apps offer this service, though!
The bottom line
One of the reasons so many people end up in payday loan traps is that they borrow more than they actually need. FloatMe wants to remove this temptation. That's why users can only float up to $50 at a time. Other apps have similar borrowing limits — especially for first-time applicants. FloatMe's goal (and other cash advance apps share it) is to help you improve your finances for the long term so that you don't need them anymore.
FAQs
How can I fix my spending habits?
Start by tracking every single penny you spend over the course of a month. This will help you figure out where your money is currently going. Then you can figure out where cuts can be made.
It's also worth figuring out why you spend money. For example, do you buy yourself a little treat after a hard day at work? It's a perfectly reasonable thing to do, and a perfect pick-me-up…if it only happens occasionally. If every day at work is hard, you might find yourself spending less if you found a different job or moved to a different department.
What does FDIC mean?
Federal Deposit Insurance Corporation. They're the agency that protects people's money, should something happen to the bank that holds it.
Do cash advance apps offer prepaid cards?
Some of the employer-sponsored advance apps do offer refillable prepaid cards. Most of the personal cash advance apps, however, don't. They can't, because their systems depend on communication between their platforms and your bank or credit union in order to process transactions.