Almost everyone has experienced unemployment at some point in their lives, especially amid the COVID-19 pandemic. It is a crisis that affects a lot of people not only financially but also physically and emotionally. 
At present, the world population is about 7.96 billion, yet only 3.32 billion people are employed. This indicates that at least 4.64 billion people — more than half of the population — remain unemployed, which is highly alarming given that it affects the individuals and the families they support. 
Below you can find the latest unemployment statistics you should know in 2022.
Main causes of unemployment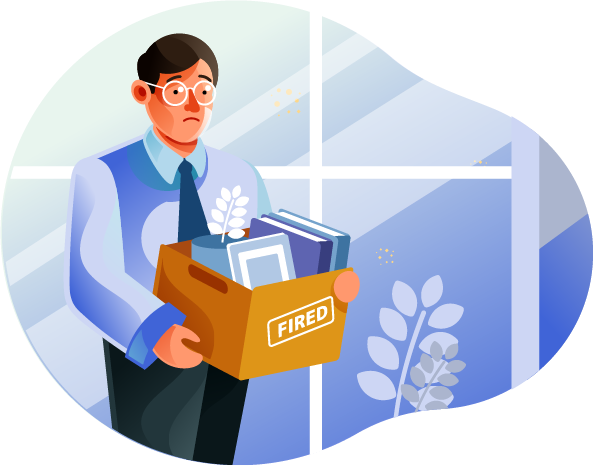 Frictional unemployment
occurs even in stable economies as a result of workers leaving their jobs and looking for new ones, plus new workers entering the workforce for the first time (Investopedia). 
Structural unemployment
is a prolonged form of unemployment brought on by changes in the economy and other components such as technology, competition, and government policy (Investopedia).
Cyclical unemployment
is due to the irregular ups and downs in growth production. Cyclical unemployment typically rises when the demand for the product decreases (Investopedia).
Unemployment statistics during COVID-19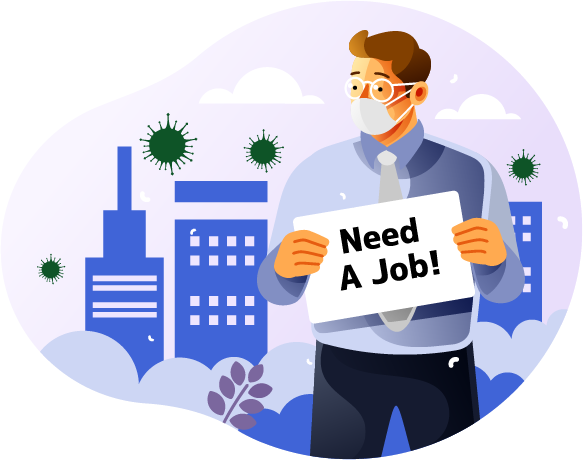 During COVID-19, the global unemployment rate increased to 6.5%. Over 220 million people were unemployed, and 81 million individuals left the workforce (UN).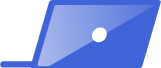 In 2020, more than 255 million full-time jobs were lost, about four times more than the worldwide financial crisis in 2009 (UN).
The pandemic had the greatest impact on young people and women, with employment losses of 8.7% and 5%, respectively, compared with 3.9% for men (UN).
COVID-19 further widened the already significant gender differences in labor force participation rates. During the pandemic, women were more likely than men to leave their jobs to take care of their families (UN).
On a global scale, young women are twice as likely as young men to be unemployed. In 2019, the global NEET rate was 31.1% for young women, compared with 14.0% for young men (UN).

Before the pandemic, informal employment accounted for 60.2% of global employment. At least 2 billion people worldwide worked jobs lacking basic protection such as social protection coverage (UN). During the pandemic, these people were affected the most, with many businesses shutting down due to the quarantine.
Unemployment statistics in the U.S.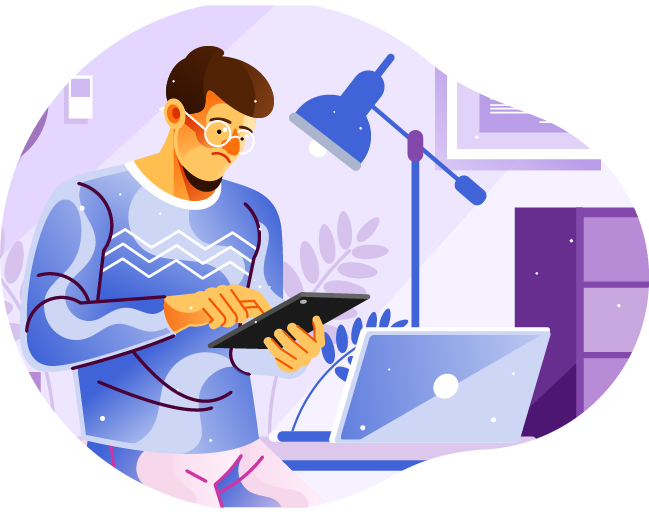 There are 1.4 million permanent job losers and 810,000 people who have been temporarily laid off. Moreover, the number of unemployed persons increased to 6 million (BLS).
The number of individuals working part-time has increased to 25.09 million, further showing the impact of hour reductions due to slack work and business conditions (Statista).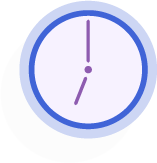 In May, 1.8 million people stated that they had been unable to work because their employer had shut down or gone out of business as a result of the pandemic (BLS).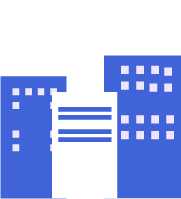 19.9% of workers who said they couldn't work in May due to pandemic-related closures or lost business had at least some compensation from their company for the hours they didn't work (BLS).
Considering people who were not in the labor force, in April 2022, 586,000 individuals were prevented from looking for work due to the pandemic. This number fell to 455,000 in May 2022 (BLS).
Unemployment rates based on race and gender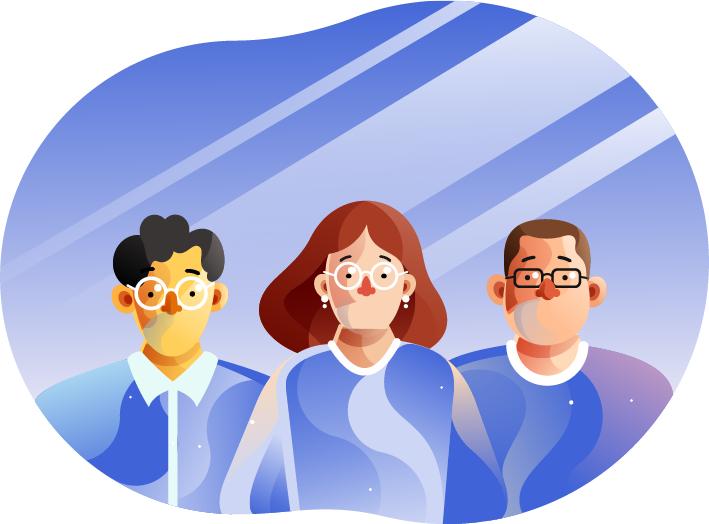 The unemployment rate for white people is 3.2%, while there are currently 121 million employed (BLS).
White women have an unemployment rate of 2.9 in comparison to the rate of white men, which is 3.1% (BLS).
Compared to white people, Black people have a higher unemployment rate of 6.2%, while there are currently 20 million employed (BLS).
Black men have an unemployment rate of 5.7%, which is higher than that of Black women by 0.2% (BLS).
Asian people have a much lower unemployment rate (2.4%) compared to other ethnicities, and more than 10 million are employed (BLS).
Unemployment rates by industry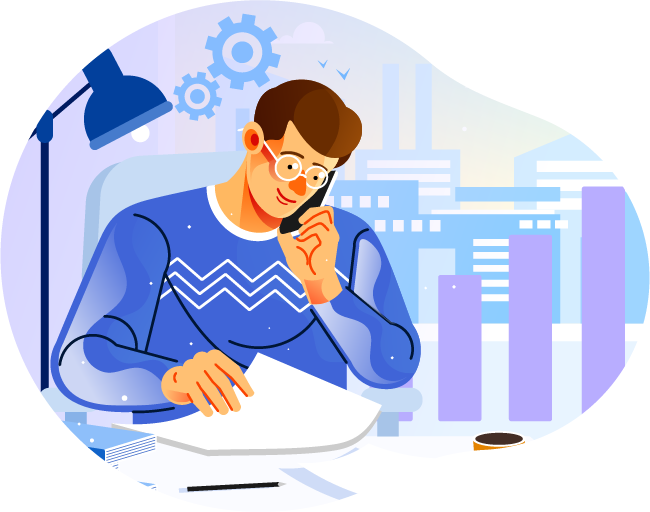 The local governmental education employment is still decreasing by 308,000 or 3.8% compared to 2020 (BLS).