While the gender pay gap means that women earn 83 cents for every dollar earned by a man in the workforce, there's one area where the trend would be reversed – fatherhood.
If being a dad was a paid position, 30% of Americans believe the job is worth a six-figure salary and 12% say it should earn between $80,000 to $100,000. That's compared to the 38% who believe moms should earn six figures, and 12.8% who believe mothers should earn between $80,000 to $100,000.
Father's Day is June 19, 2022, and DebtHammer.org set out to learn Americans' plans to honor dads this year.
According to the National Retail Federation, consumer spending this Father's Day is expected to top $20 billion. That's nearly on par with last year's $20.1 billion, according to the group's annual survey. About 76% of adults in the U.S. are expected to mark the day in some way. That's significantly less than the $31.7 billion Americans were projected to spend last month for Mother's Day.
DebtHammer surveyed more than 700 Americans to learn more about their 2022 Father's Day spending plans, and how they stack up against Mother's Day. Here's what we learned.
Key takeaways
Dad might be getting another tie: About 20% plan to buy dad clothing or accessories. The only items topping that are special outings like a meal or sporting event (22%) and gift cards (24%.) Other popular choices include electronic gadgets, handmade gifts and home improvement or gardening tools. About 58% will include a greeting card with their gift.
We won't overspend: Only 10% are planning to take on debt for Father's Day by using credit cards, Buy Now Pay Later plans or loans. The rest will pay cash, pay off the bill in full when it arrives, take on a side gig or sell some unwanted items to pay for the gifts.
Dad vs. mom: About 29% say they plan to spend less on Father's Day gifts than they spent for Mother's Day, while about 54% say they plan to spend about the same amount. Just 16% plan to spend more.
More findings
The gifts aren't just for dad: While 52% are planning to shop for dad, we're also buying presents for stepfathers (4%) and fathers-in-law (6%) or both (10%).
We're sticking to a budget: 46% are planning to spend less than $50 on Father's Day gifts, while another 28% are planning to spend between $50 to $100. Just 3% are planning to spend more than $500.
On par with last year: 67% say they're planning to spend about the same as last year, while 18% plan to spend more.
Methodology
DebtHammer collected survey responses from a random sample of more than 700 adults aged 18 or older via SurveyMonkey and DebtHammer's subscriber list from April 18-22. All respondents live in the United States. Each response was anonymized using a unique user ID.
Of those we surveyed, 58% were female, 41% were male, and 1% identified as either non-binary/other or preferred not to say. About 28% of respondents were aged 18 to 29, 41% were aged 30 to 44, 21% were between ages 45 to 60 and 10% were over the age of 60.
The bottom line
While the amount of money Americans are planning to spend on Father's Day is about the same as last year's spending totals, it falls short when compared to 2022 Mother's Day spending by more than $11 billion. Is it because dads dole out more financial advice in our early years? Is there less of an emotional pull to give dad elaborate gifts? The answer is unclear.
Though Americans will honor dad on June 19, it will be a less extravagant celebration.
Father's Day facts
1910: The year the first Father's Day was celebrated in Washington state.
1972: The year Father's Day was officially recognized as a national holiday.
Father's Day is the fourth-largest day for greeting cards, behind Mother's Day, Valentine's Day and Christmas.
20%: Percentage of male single parents in 2020
215,000: Estimated number of stay-at-home dads in 2020.
The professors weigh in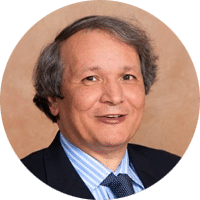 Dr. Shaker Zahra

Carlson School of Management, the University of Minnesota
What steps, in your opinion, can people take to help stay on budget when shopping for Father's Day gifts?
Simplify your life and live within your means. Avoid debt, it eats up your wealth. Do not buy what you cannot afford (you probably do not really need it)! Have plan and stick to it; self-discipline is the key

Dr. Deborah Y. Cohn
Interim Dean, School of Management, New York Institute of Technology
It's not about how much you spend, it's about the message you are conveying. My research shows that gifts that try to impose an identity on someone are not valued by the recipient. If you wish your father was a different kind of person, and you give a gift that reflects who you wish he was, he will not appreciate that. My research also shows that you shouldn't give gifts that benefit the giver and not the recipient. Don't give your mom tickets to a concert that you want to see with her if you know she doesn't like the same music as you. And finally, if you don't get along with your parents, don't use Mother's Day or Father's Day to offend them by buying them something you know they won't like. Try to take some time to put aside your differences and have a conversation with your parents. You may all be the better for it.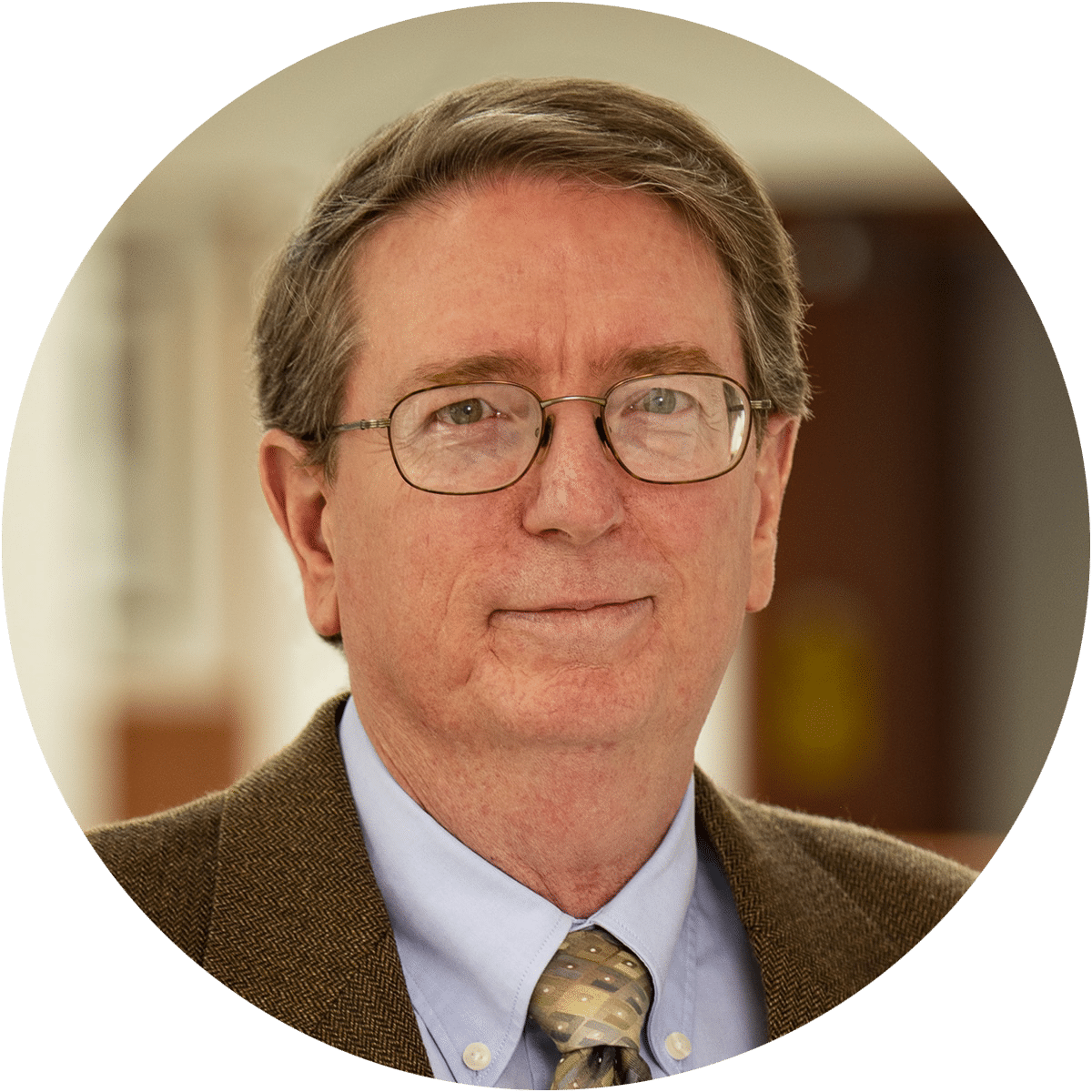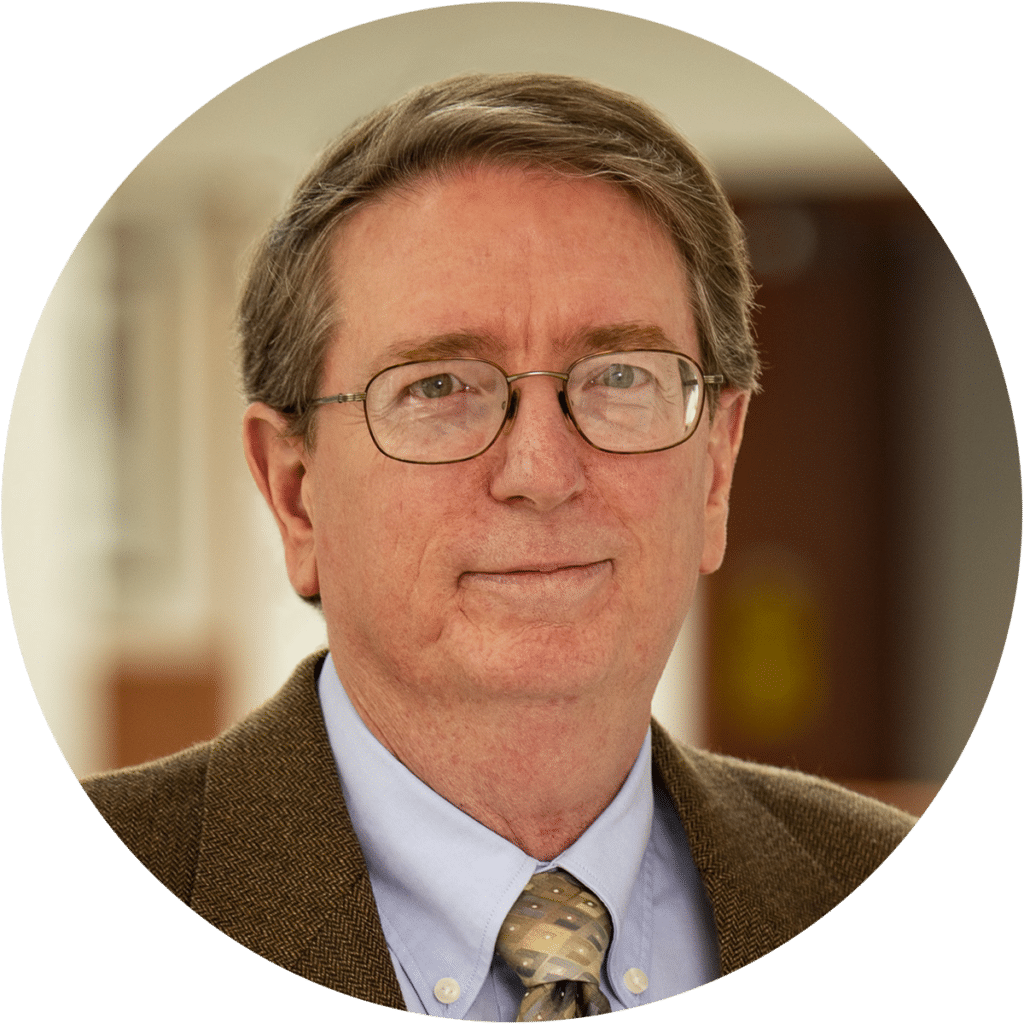 Dr. Robert Sprague
Professor of Legal Studies in Business, University of Wyoming College of Business
What's the most important piece of advice you have to help Americans build savings?

Follow three rules:
Rule 1: Spend less than you earn. If you're running out of money at the end of each month, find ways to cut your spending. Stop paying for a streaming service you rarely use. De-select auto renewal on any subscription longer than one month. When shopping online, don't immediately Proceed to Checkout. Leave your items in the cart and come back the next day. Maybe you'll see you no longer "need" some of those items. Convenience costs money—don't pay extra to get something delivered in a day you could easily wait a day or two for.
Rule 2: Pay yourself first. If your employer offers a 401(k), enroll. You'll probably get a match from your employer (free money!) and lower your monthly payroll tax. If your employer does not offer a 401(k), open a Roth IRA and set up automatic payments.
Rule 3: Never, ever use a payday loan service. You'll just dig yourself deeper and deeper in debt.